Cost coverage for service, maintenance or inspection
For imported cars without factory warranty
Following the factory warranty
IMPORT OCCASIONS GUARANTEE
For cars without warranty
To remain mobile in the event of a claim or accident
Warranty for your imported car
CAR IMPORT WARRANTY AND SERVICE PACK? WE CAN HELP YOU!
Get in, drive off, feel safe: You conquer the roads with your vehicle. It's good to have a reliable partner at your side if the worst comes to the worst. Because even with perfect vehicles, later damage cannot be ruled out.
Buying a new car is something very special. We want you to enjoy your decision for a long time. Part of this is that you feel safe on all paths. With the Import New Car After-Sales Warranty, you are reliably protected against unexpected repair costs even after the end of the manufacturer's warranty. Start now!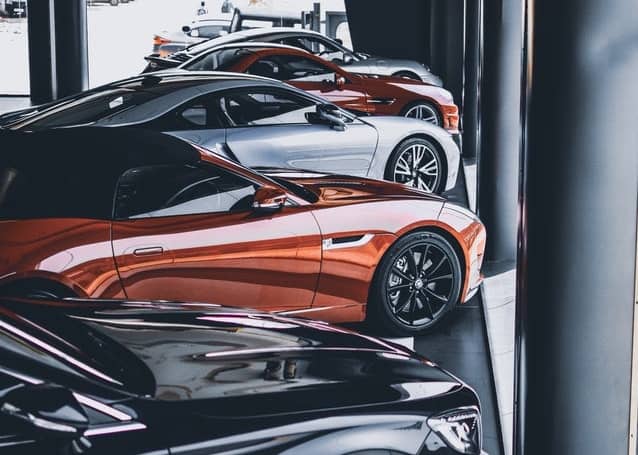 Car brands representatives in Switzerland often offer a service guarantee when buying a new car. Depending on the make and model, inspections are free of charge to the customer over certain mileages or over a certain period of time. Nevertheless, costs remain with the vehicle owner, because the required operating materials are often excluded.
If you import your vehicle yourself, this service is not offered by the manufacturer and you have to bear all the costs yourself. This argument is also often used to discourage private individuals from importing. The Import Service Pack of CO2 Börse AG provides a remedy. The labour costs as well as material costs are reimbursed at 100% (according to the manufacturer's guide times).
IMPORTED USED CAR WARRANTY
Buying a used car is a matter of trust. However, even with careful care, repairs can still occur. Almost 60% of all registered vehicles have a warranty claim. More than half of these breakdowns involve the engine and transmission – of all things, the most expensive parts, costing thousands of francs. To ensure that you are not left behind in the event of unexpected repair costs, we have an offer for you: with the Import Used Car Guarantee from CO2 Börse AG, you are reliably protected against financial surprises.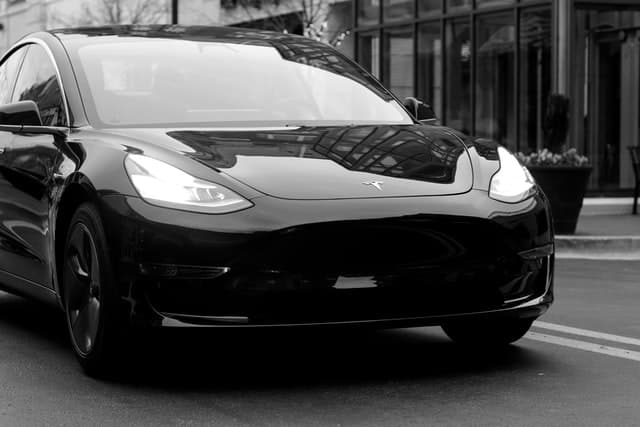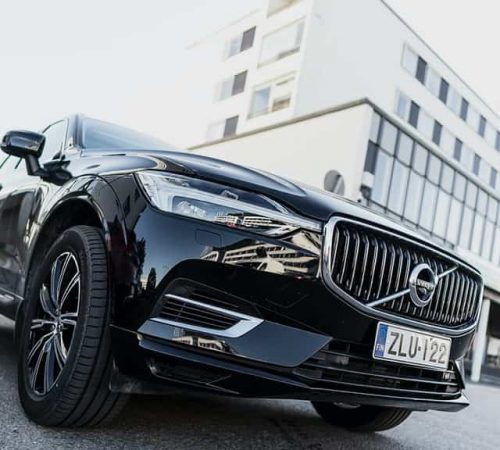 Rely on an experienced and reliable partner in the event of a breakdown. Because especially in such a situation, quick and uncomplicated help is important. With the mobility guarantee, you don't have to worry about getting ahead.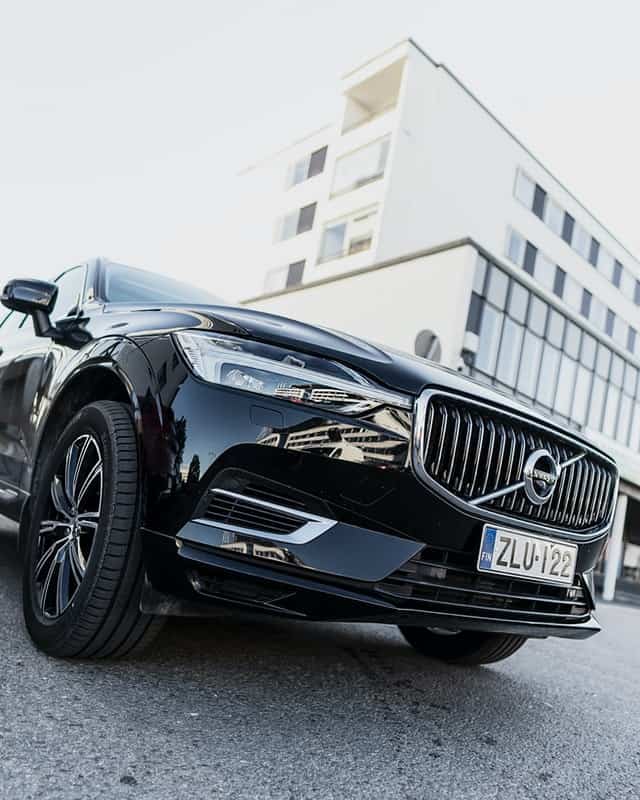 CO2 Börse AG Büelrainstrasse 15a 8400 Winterthur +41 52 202 88 25 info@co2-boerse.ch