THE RIGHT TEAM FOR YOUR SERVICE.
As an independent partner, CO2 Börse AG sometimes intervenes deeply in the processes of its customers. Therefore, absolute discretion and integrity is important for us. We want our customers to be relieved of cumbersome handling processes and high costs and to be happy to come back.
The handling of the CO2 tax for large, small and private importers. High discounts and innovative concepts distinguish us.
Your personal car import manager. Calculable direct costs instead of high personnel costs.
Vehicle inspection based on self-acceptance replaces the MFK. Organization of vehicle conversions.
Where Swiss traders meet and trade with foreign traders.
CO2 Börse AG was founded in 2012 with the introduction of the CO2 tax.
Our focus on CO2 emissions trading and our broad range of additional services related to the import of vehicles have helped us to achieve a market-leading position in a short time. We serve our customers in all parts of the country and in all languages competently, quickly and reliably, and are proud to have grown into a recognized player in the industry and a center of competence for all matters relating to imports and the CO2 tax.

CO2 Börse AG offers its customers in Switzerland and abroad a first-class service and a large reduction in CO2 emissions when importing new cars. We are an independent partner for the car trade, not running our own trade and always reinventing ourselves to offer faster, cheaper and simpler solutions to our customers' needs. In addition to CO2 compensation, we offer our customers a wide range of services related to the import of vehicles from abroad.
THE SPECIALISTS OF CO2 BÖRSE AG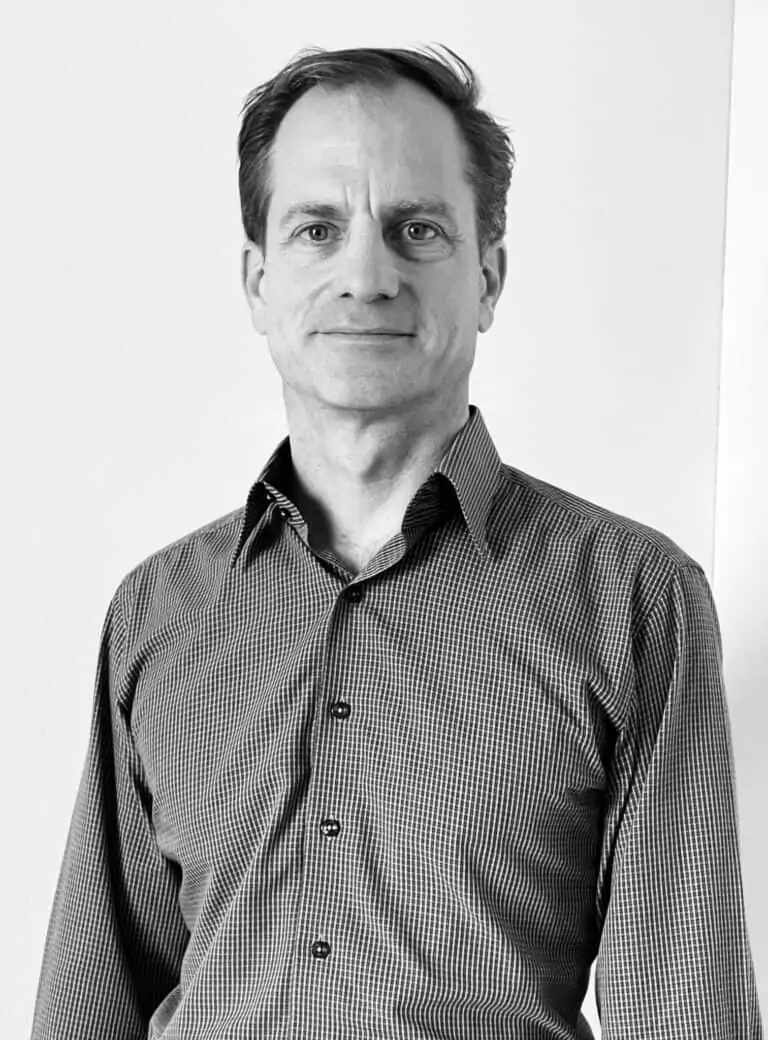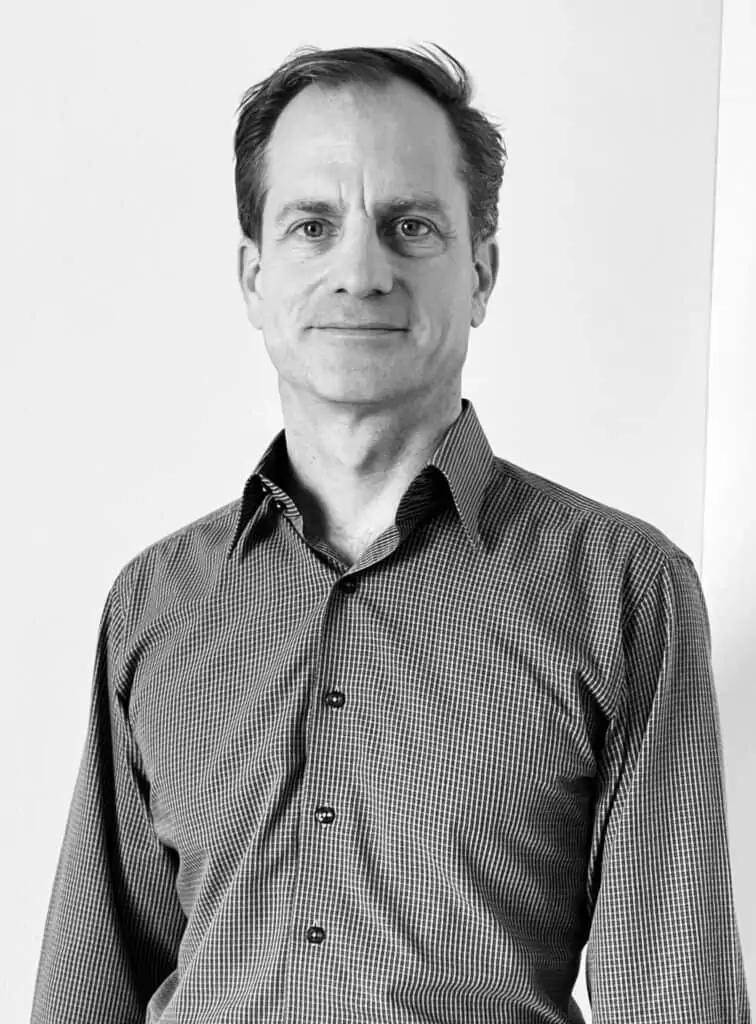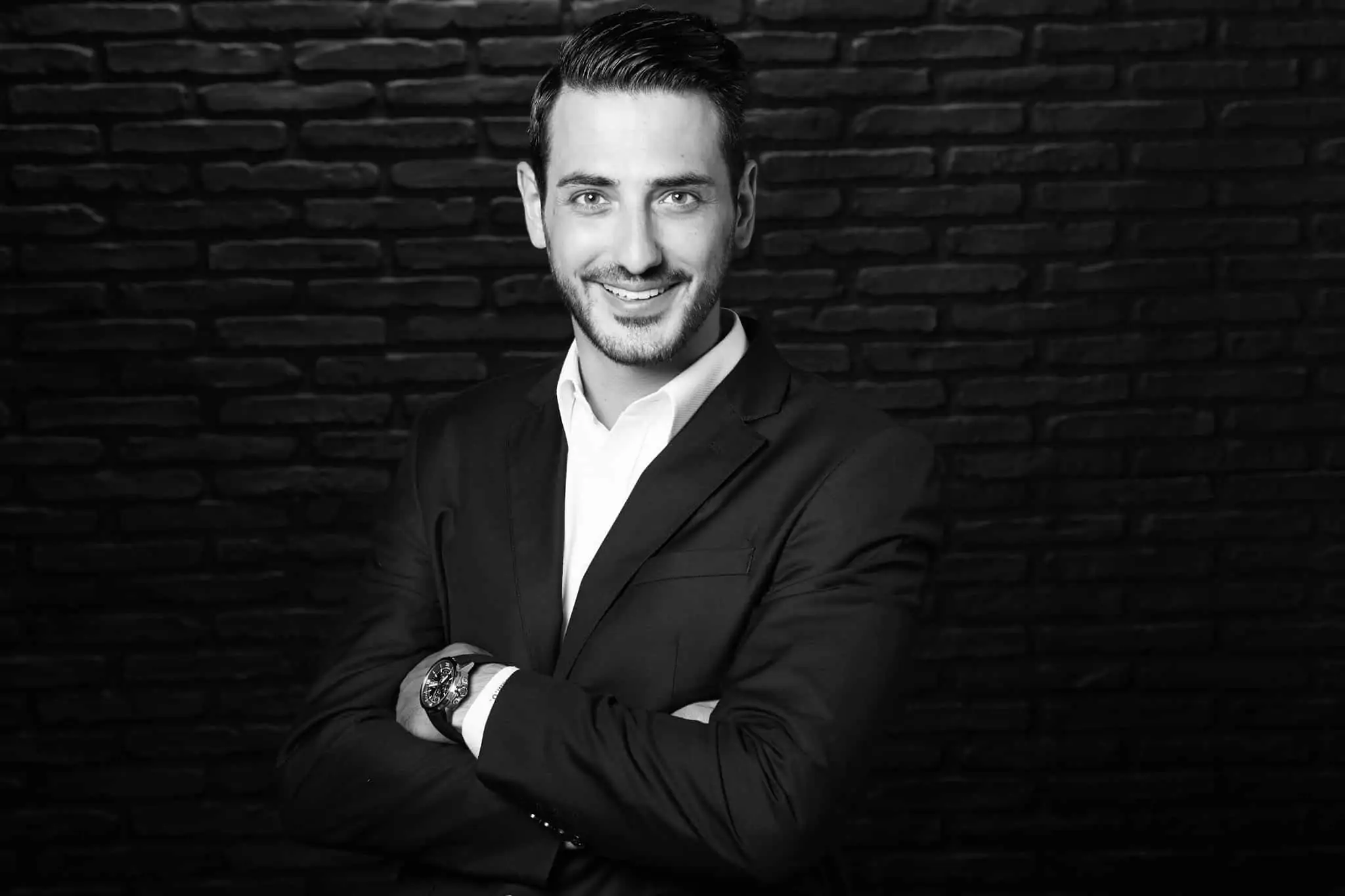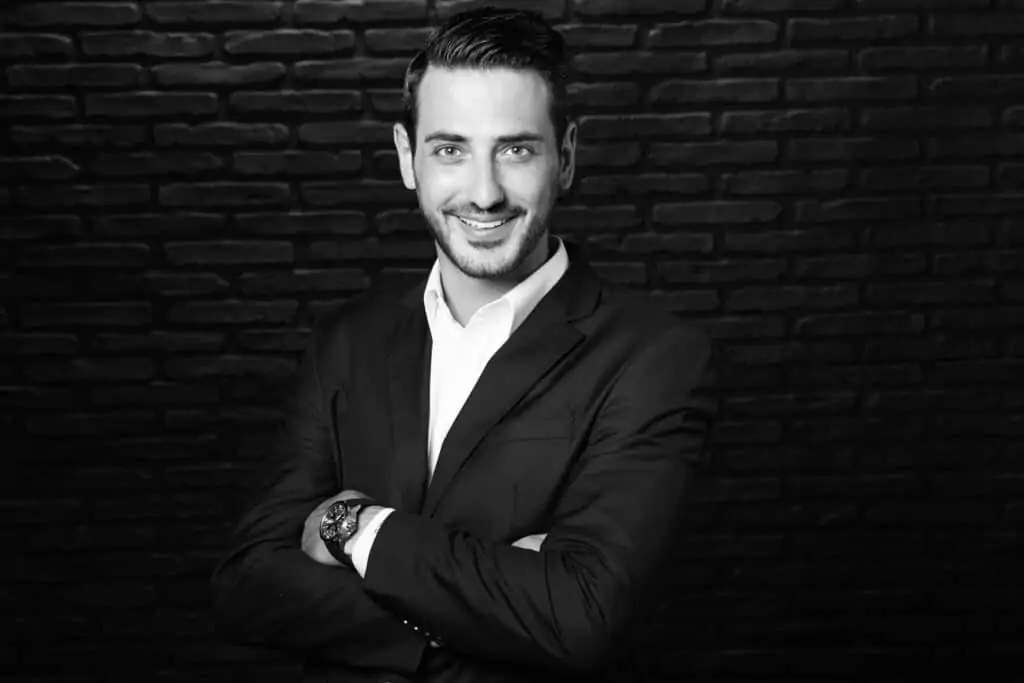 Sales and Marketing Manager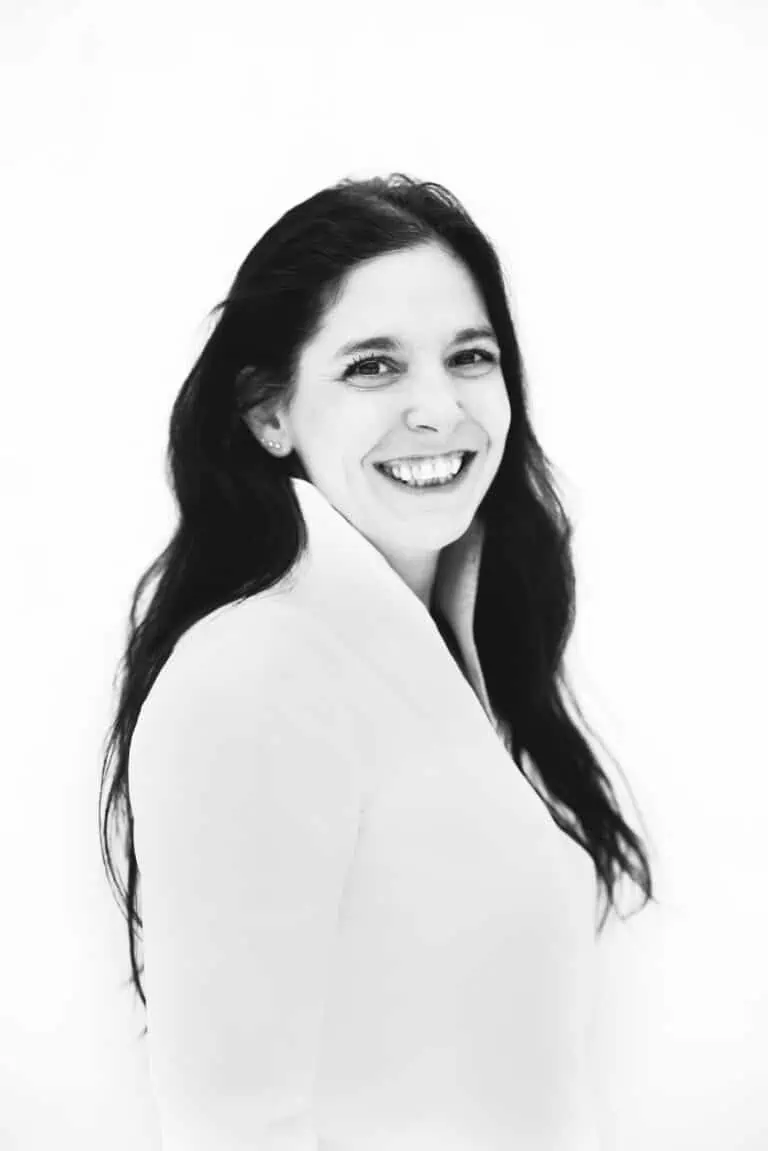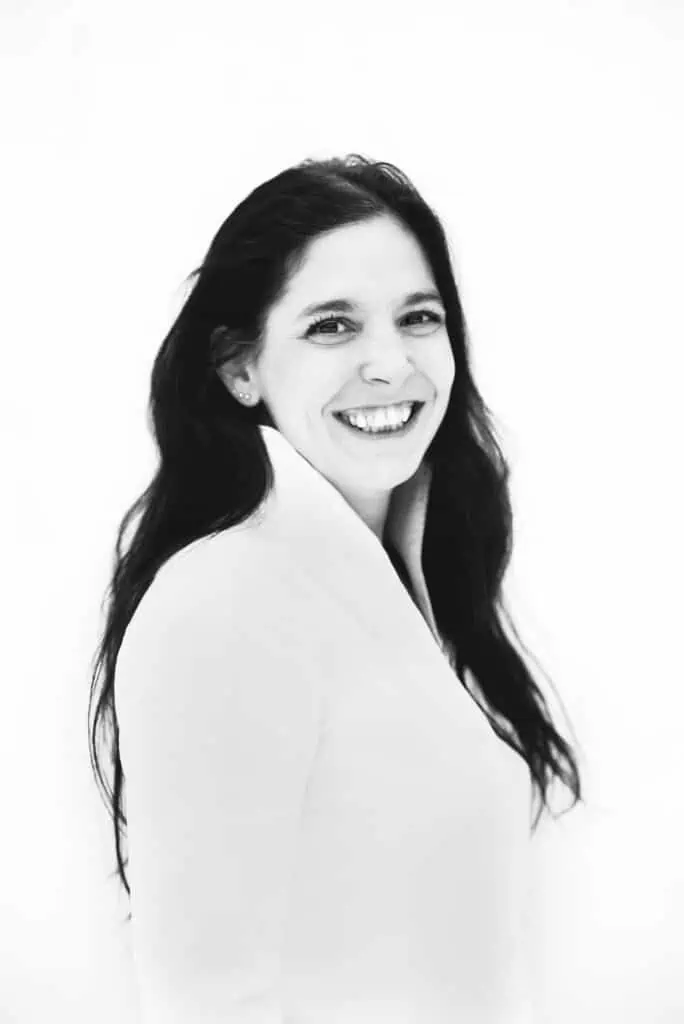 Assistant to the management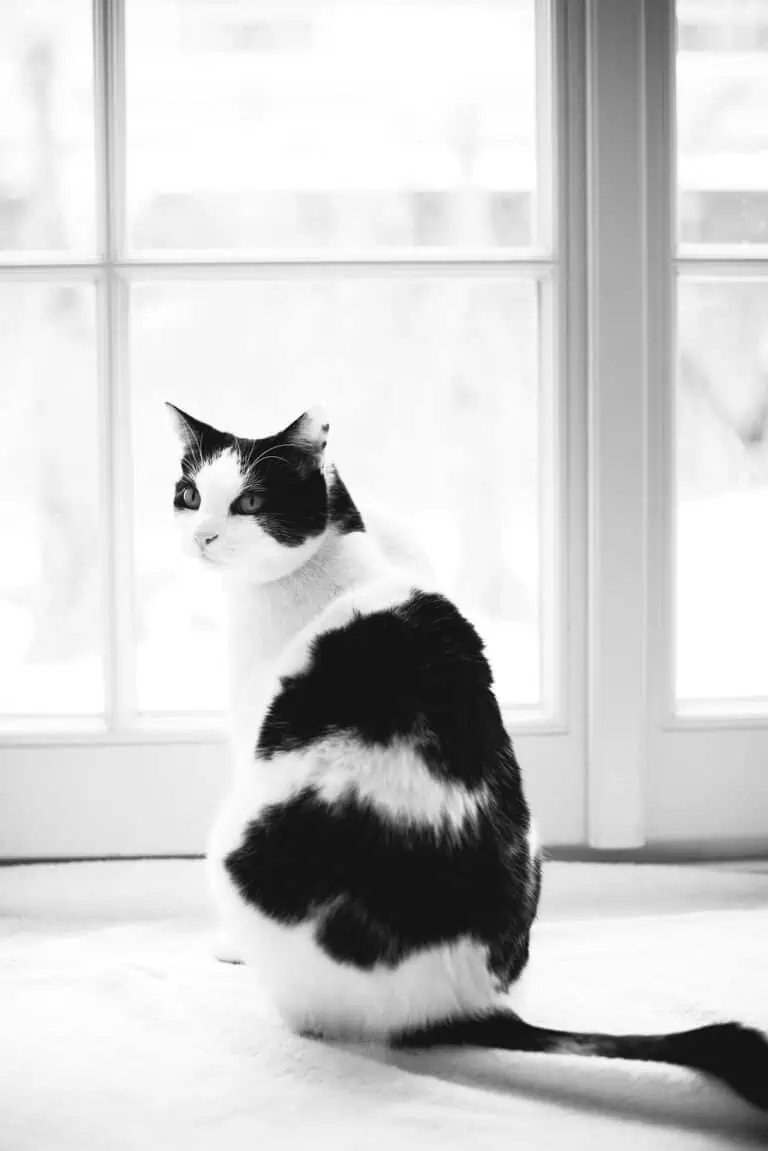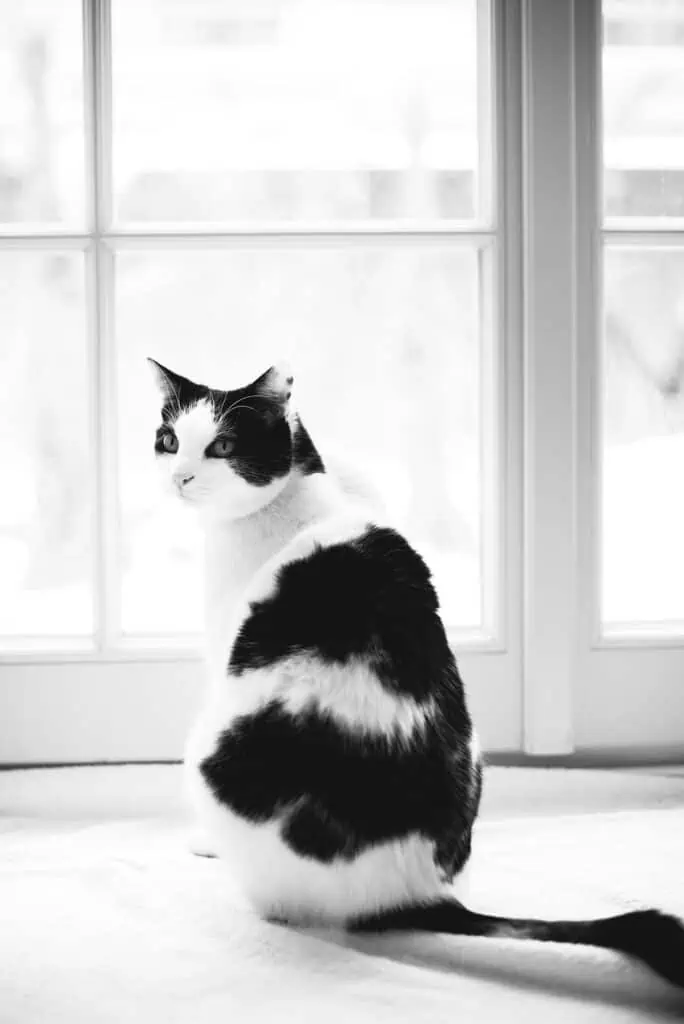 Chief Human Resources Officer
CO2 Börse AG
Büelrainstrasse 15a
8400 Winterthur
Switzerland