If the CO2 tax is processed via CO2 Börse AG, various solutions are available. Find out which process is most efficient for you.
According to the CO2 regulation, vehicles must pay the CO2 tax if they have not been registered abroad for more than 6 months. Older passenger cars can be taken directly to the motor vehicle inspection for testing without processing.
Each time the CO2 tax is processed via the CO2 Exchange, a CO2 Assignment Form is required. This form makes it possible to assign the CO2 tax of a passenger car to CO2 Börse AG. Each vehicle can only be assigned once by the importer to another company after importation.
The federal government's charge for the CO2 sanction will only be due after Swiss approval. For this reason, vehicles ceded to CO2 Börse AG must be registered in the same calendar year.
PROCESSING WITHOUT TYPE CERTIFICATE
If a vehicle has been imported into Switzerland and is registered with the Road Traffic Office without a type certificate, a document dossier must be sent to the Federal Roads Office (FEDRO).
SMALL IMPORTERS AND LARGE IMPORTERS
Companies from the car trade (small importers and large importers) can register free of charge on the CO2 Börse AG dealer platform. The vehicle is electronically registered on the platform and automatically generates a CO2 cession form. The form is delivered as an e-mail within a few seconds.
The following records must then be sent to FEDRO:
Form 13.20 A (Swiss customs)
COC (Certificate of Conformity)
CO2 Assignment Form
Foreign registration certificate, if applicable
Processing via FEDRO usually takes between 2 and 3 working days.
Individuals
Private individualscan calculate the CO2 taxand then send the original documents for CO2 processing to the headquarters of CO2 Börse AG in Winterthur:
13.20 A (customs document)
COC (Certificate of Conformity)
Foreign registration certificate, if applicable
CO2 Börse AG then checks the documents and sends the dossier including the CO2 transfer form to FEDRO in Bern. After successful receipt of payment, the original documents will be returned to you. Processing usually takes 3 and 5 working days.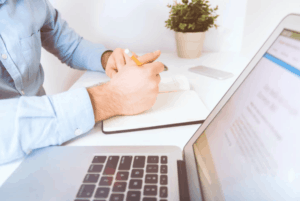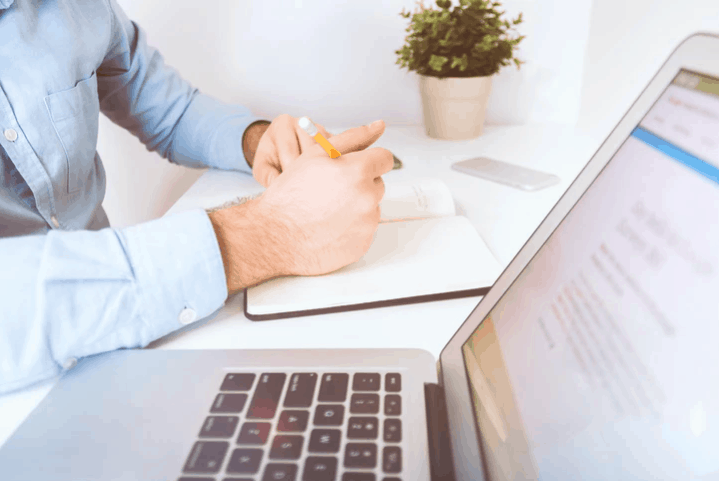 PROCESSING WITH A TYPE CERTIFICATE
If a vehicle is inspected via a self-inspection and thus receives a type certificate number, the CO2 tax can be processed on the same day. The vehicle is recorded electronically on the CO2 Börse AG dealer platform and is automatically registered with the Federal Roads Office for CO2 cession.
The following documents are required for the electronic assignment:
Form 13.20 A
Type certificate
After processing, you will receive a confirmation by email. No further steps need to be taken.
If you have any further questions regarding the handling of the CO2 tax, just let us know. We are happy to support you in the individual process steps.
CO2 cession via the CO2 Exchange